Oh man! I said I was going to post pages here, but I haven't! So here are seven pages for the last seven or so weeks! These are from my comic,
Curtainfall
.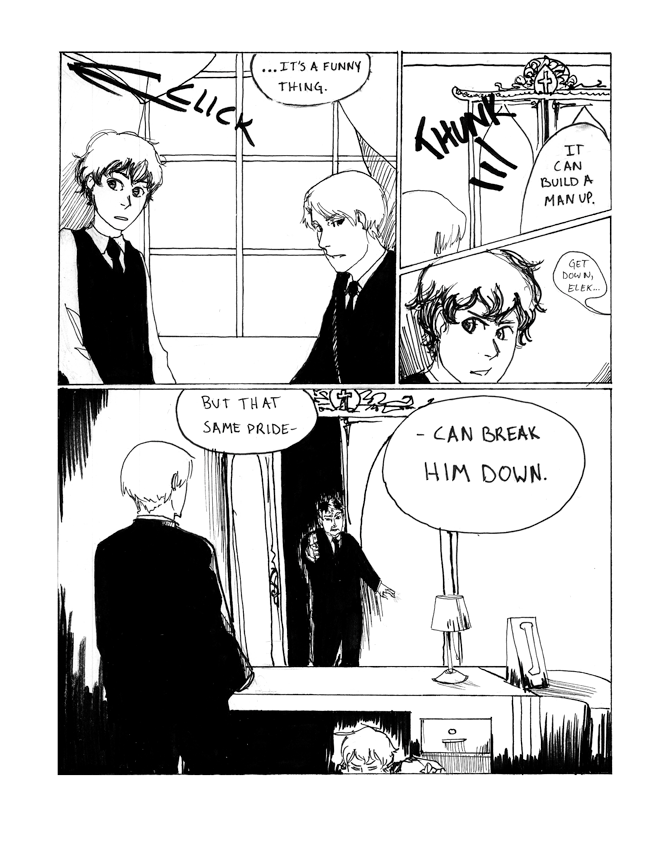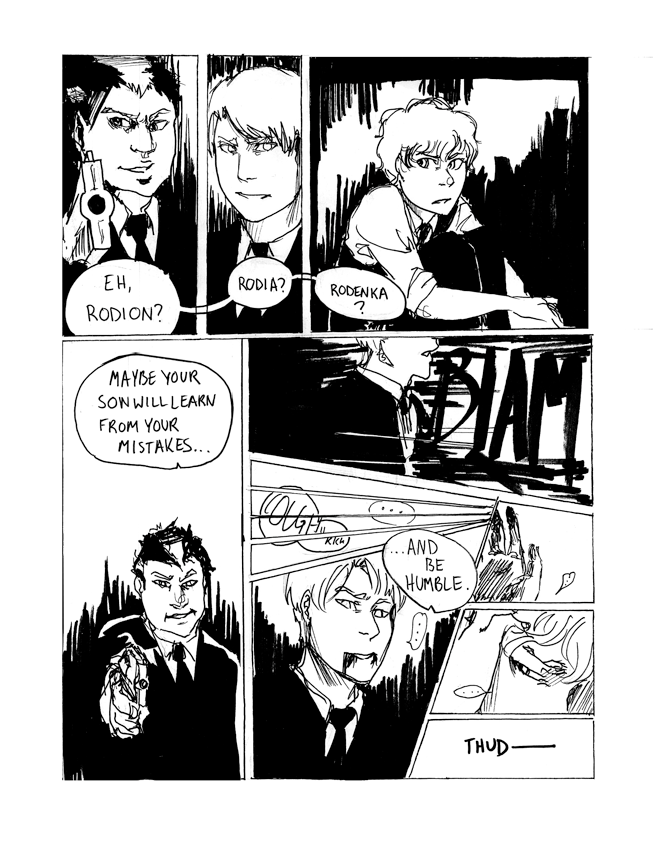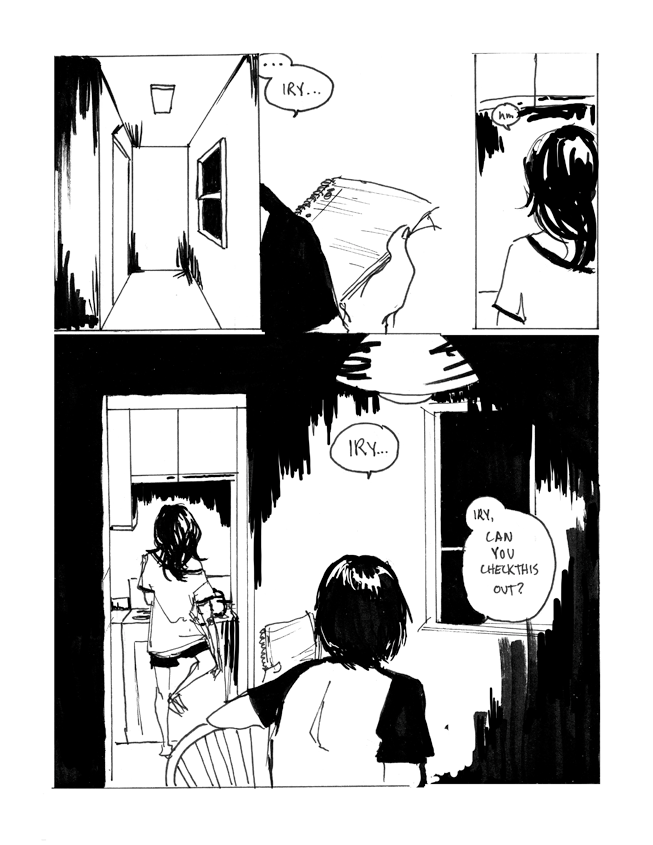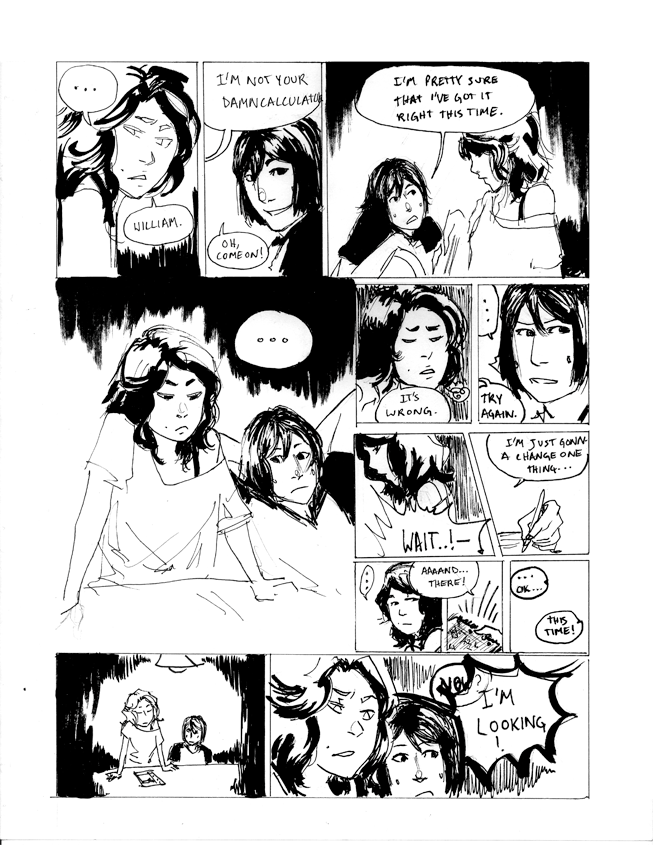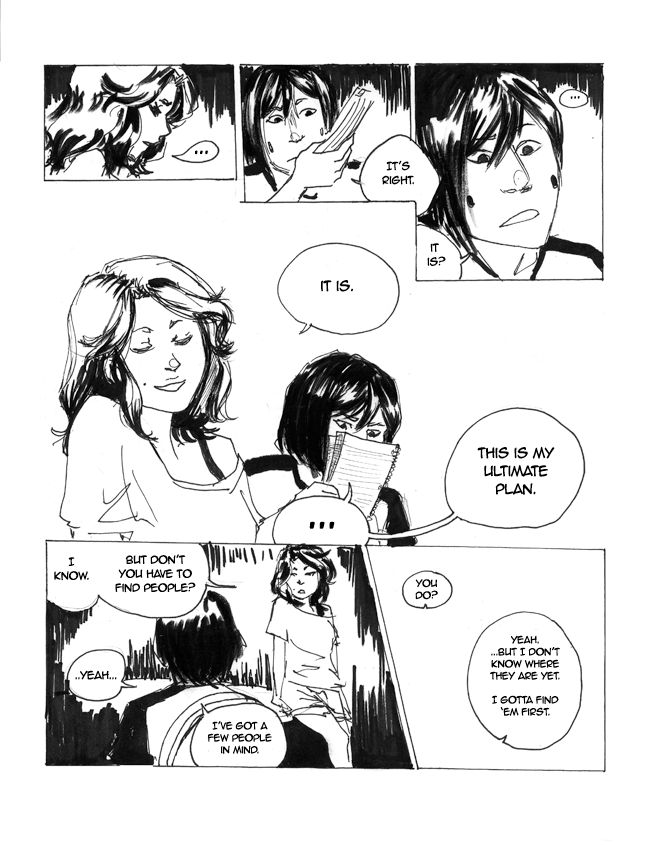 That is all for now! Commentary can be found
at the smackjeeves site
or
on my DA.